This post may contain affiliate links. Please read our Disclosure for more information.
Write that book and don't forget to publish it! This post is for all of us that have procrastinated in doing what we have planned to do. 
One thing might be for instance writing that book you were going to write or the video you were going to post or the morning routine that you were going to start or the painting you were going to paint. Whatever the action you were going to do it and you did not. You may have begun but didn't continue.
We for some reason seem to like to sabotage ourselves especially when it can make a positive change to our life. I am not sure if it is a protection mechanism from some fear that really doesn't exist or even what the reason is that we might do this. The point is that we find all reasons to avoid our goal and then never go much further.
I am here to tell you to, "Write that book!".
Here is my procrastination moment
I received an entire ebook in a dream. I was so excited as I always wanted to write a book and began many times but didn't finish any of them. I woke up and wrote everything down. It was so clear. I told myself this time would be different.
Guess what? I wrote the ebook. Yay!!
Then I picked at the book and procrastinated on publishing it. Then I looked at it some more and over many months some more questioning if I needed to change something.  And then guess what? I finally published it. I told myself to just do it. I then published it in paperback too. It felt amazing. I finally stopped second guessing myself and did it.
What I am trying to tell you here is to "Write that book and Don't forget to publish it too!".  You will be glad you did. Who knows what you will create next!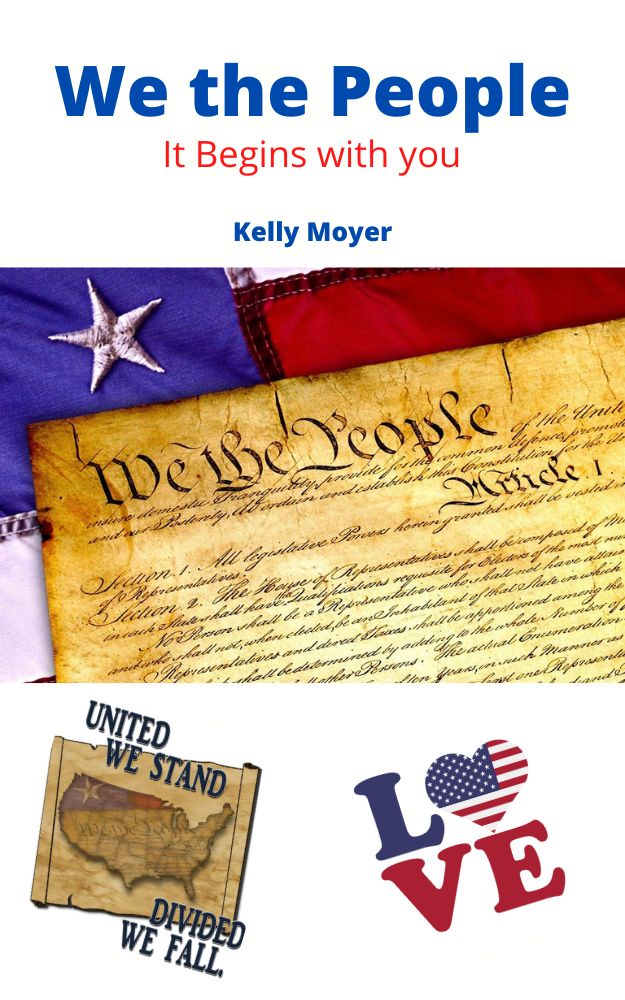 Here is a link to my new book. Click Here to check it out.
520 741 8